LOOKING NORTH: NORTHERN ENGLAND AND THE NATIONAL IMAGINATION BY DAVE RUSSELL
Dave Russell's book tackles a broad spectrum of daily life and popular culture, from radio, television, feature film and the stage to music, sport and travel literature to examine how the region has been imagined and portrayed within ntional culture, and how this has informed attitudes towards the region.
BRITAIN BY MASS OBSERVATION
Founded in 1937, Mass Observation was created to study the everyday lives of ordinary people in Britain, with a particular focus on the North of England, in response to what they felt was missing from the London based press. Along with photographer Humprehy Spender and filmmaker Humphrey Jennings (whose film Spare Time is featured in the exhibition), they set out to capture a scientific 'state of the nation'. This book by two of the organisation's founders, Tom Harrisson and Charles Madge, chronicles the notorious year of 1938, with eye-witness accounts from Neville Chamberlain's ill-fated return from Munich, peace declaration in hand, alongside such eccentricities as the cow's head cult of Westhoughton near Wigan.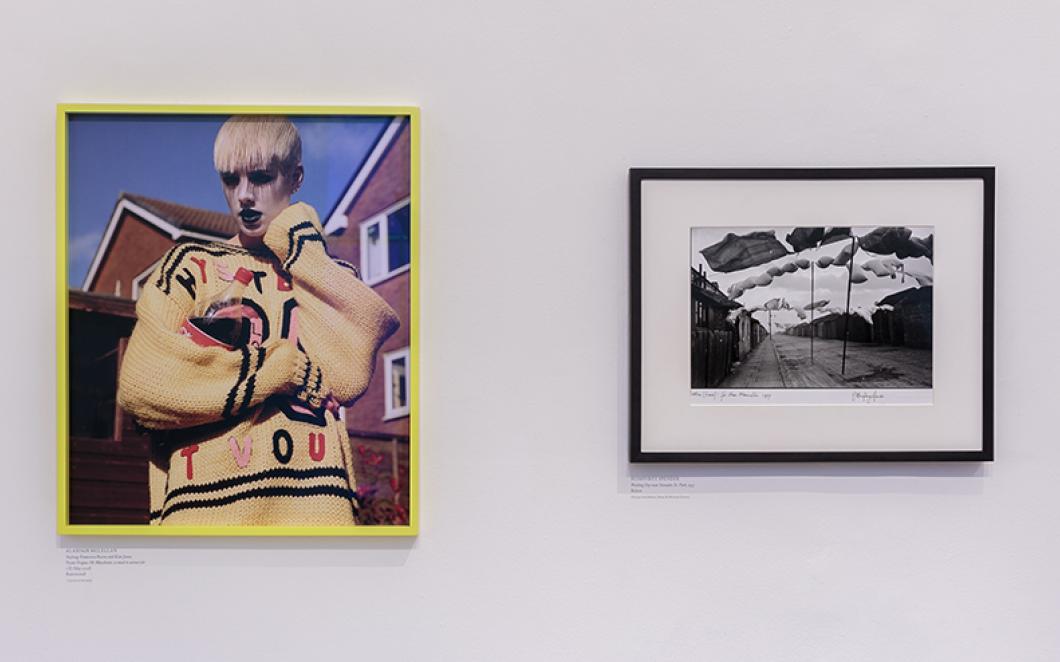 THE NORTH (AND ALMOST EVERYTHING IN IT) BY PAUL MORLEY
Music journalist Paul Morley recalls his upbringing in the small town of Reddish outside of Stockport, as he attempts to define what it means to be Northern. Mixing memoir with cultural history, Morley maps an entire history of northern England through its famous sons and daughters and the places they call home; a unique insight into how we attempt to classify the unclassifiable.
FACTORY RECORDS: THE COMPLETE GRAPHIC ALBUM
From Peter Saville's iconic designs for Joy Division and New Order to Central Station Design's trip-inducing work for the Happy Mondays, the artwork for the seminal Manchester-based Factory Records label is iconic as the music they released. This tome offers a definitive overview of the label's creative output, covering its iconic record sleeves, posters, ephemera, venues and packaging. With a foreword from the label's founder, Tony Wilson, the book examines the role the label played in bringing design to the mainstream, with an illustrated catalogue of covers arranged by the famous Factory reference system.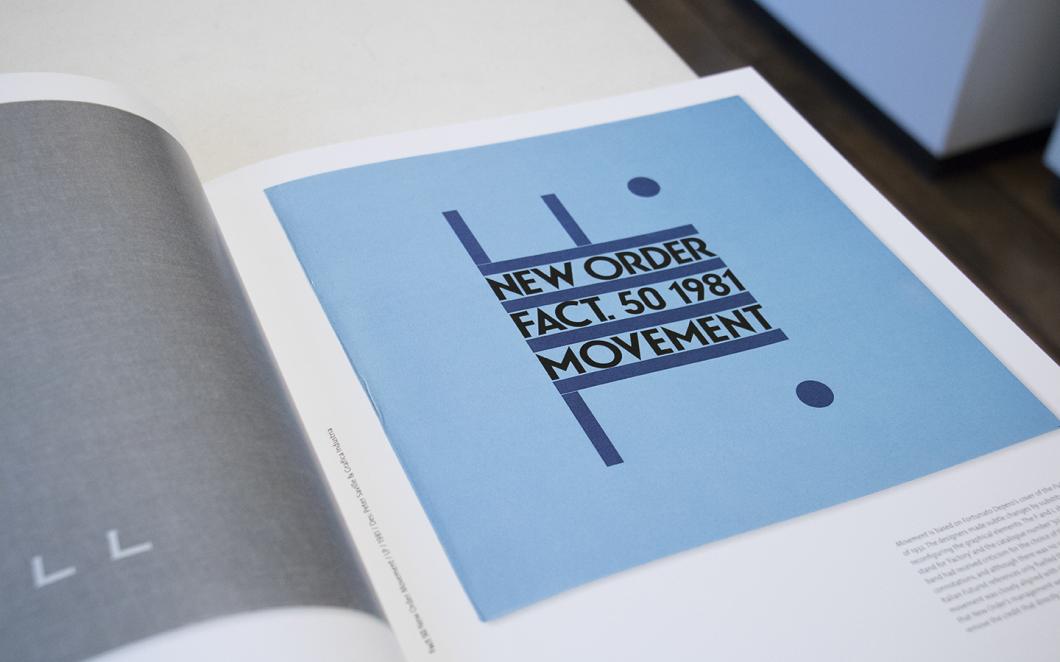 GOOD AS YOU: FROM PREJUDICE TO PRIDE – 30 YEARS OF GAY BRITAIN
With a nod to Manchester's self-selection as Britain's gay capital, Paul Morley takes us on a journey from Bronksi Beat's Smalltown Boy to the passing of same sex marriage to tell the story of the long road to gay equality in Britain, exploring the pop cultural milestones that effected the change.