Providing bespoke creative and product photography solutions to cover all your needs.
From advertising and creative moodshots to commercial, editorial, e-commerce, product and packshots, ADSHOT offer a boutique, personalised, friendly and relaxed service.  For over twenty years their Creative Director has been trusted to capture the beauty of brands such as Fabergé, Vivienne Westwood and CoutureLab, and to show their products to their fullest potential.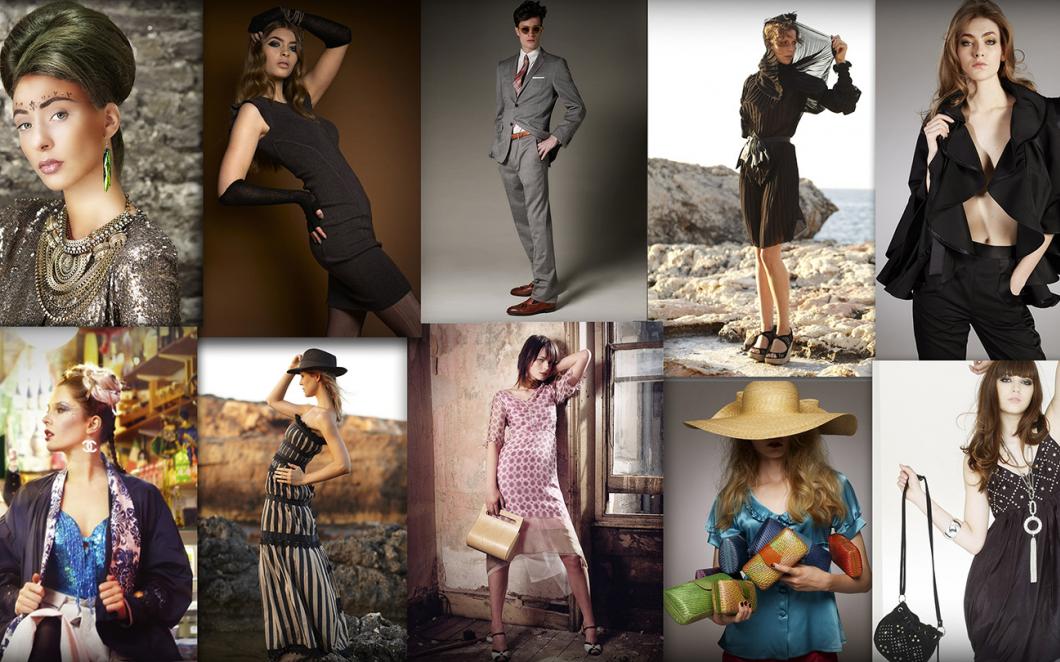 Whether its in-house, studio or on location, Gianluca has always been a superb photographer - professional, pays attention to detail and takes pride in his work. It's always a pleasure working along side him and look forward to working on more projects with him in the future. 
Alison Gilliard JML, Senior Brand and Packaging designer