An environmental charity that takes a fresh approach to communicating sustainability.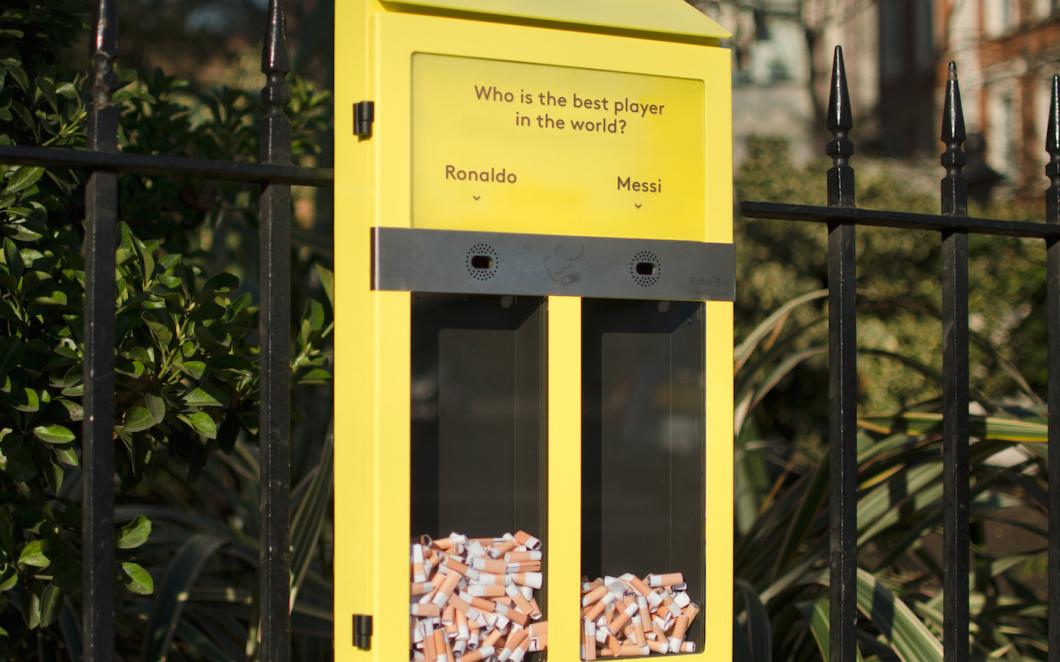 Hubbub UK take a fresh approach to communicating environmental issues, focusing on people's passions such as fashion, food, homes and neighbourhoods. Their aim is to create a mass movement of people engaged in sustainability by delivering campaigns that are affordable, accessible and relevant for a mainstream audience. They make environmental matters matter, creating fun campaigns that people latch onto and which go on to have a life of their own. They believe sustainability can and should be fun, enjoyable and sociable. Their work provides the spark for people to do things differently by sharing results and open sourcing solutions so others can amplify its impact. Collaboration is central to their approach. Working inclusively at all levels, from grass roots to the board room, they are purposeful with clear charitable objectives delivering a tangible impact.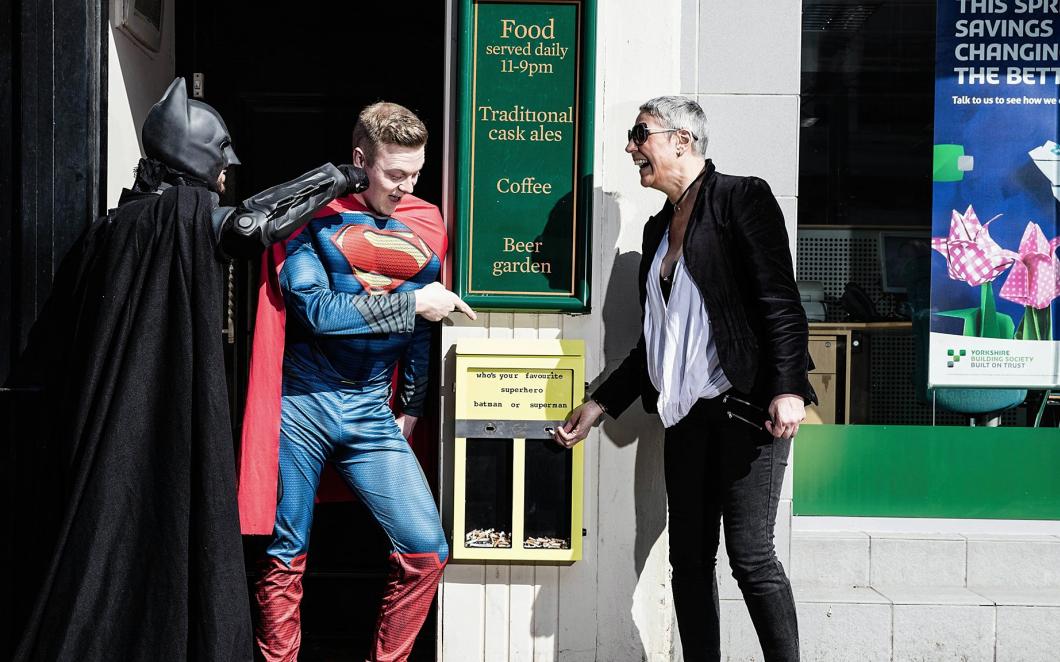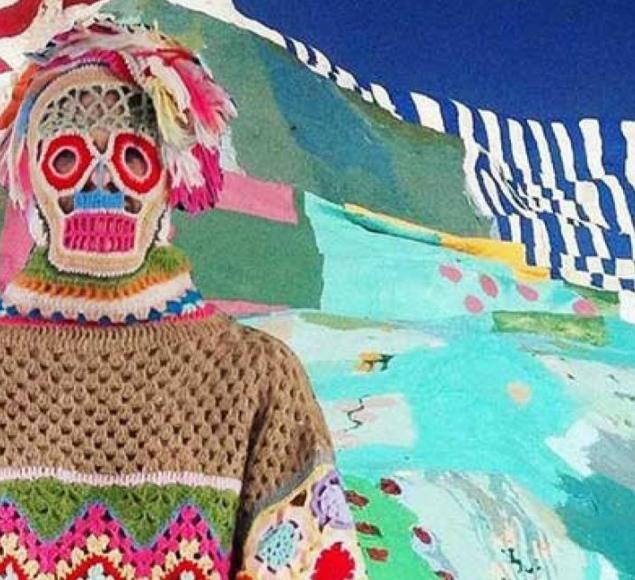 GIVE A KNIT | Sat 09 Dec 2017 | 13.00 - 16.00 & 17.30 - 20.30
A hands on afternoon of eco-friendly fashion upcycling with designers Katie Jones and Gillian June. In collaboration with Somerset House resident Hubbub, Give A Knit offers you the opportunity to work with two eco-designers to upcycle clothing by hacking, embellishing and reimagining; creating unique pieces for your winter wardrobe to take home with you.