london@suttonpr.com
020 7183 3577
A global cultural communications company, with offices in London, New York and Hong Kong.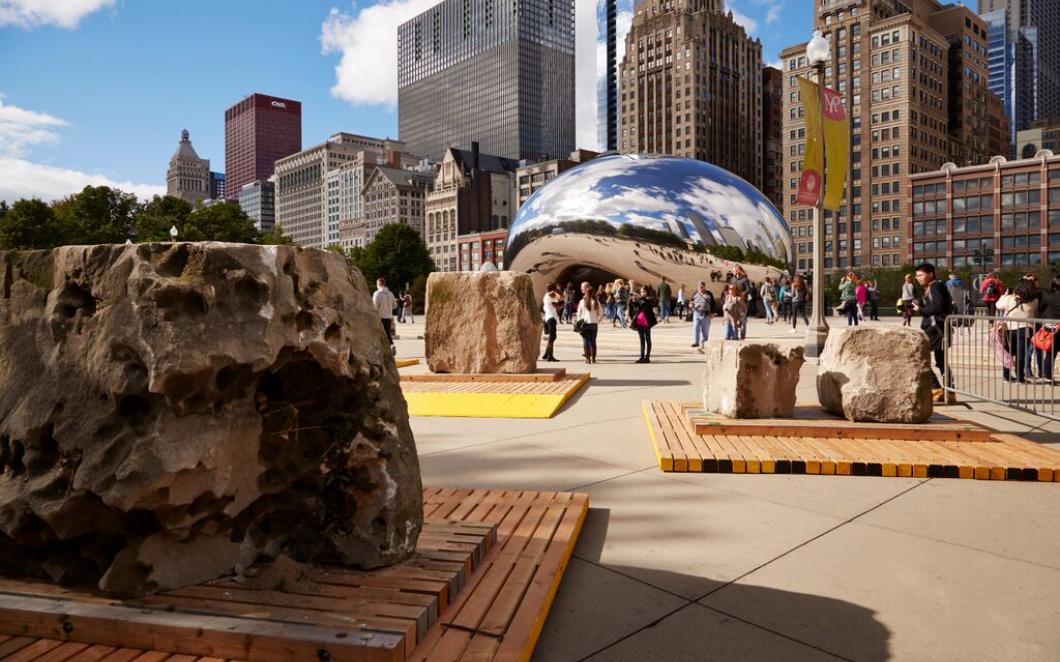 SUTTON is a global cultural communications company. With offices in London, New York and Hong Kong, we work on projects across the world. Our experienced team of specialist consultants provide local insight and global knowledge. At SUTTON, creativity is at the heart of everything we do. Established in 2006 by Calum Sutton, we work with world-class organisations and inspiring individuals.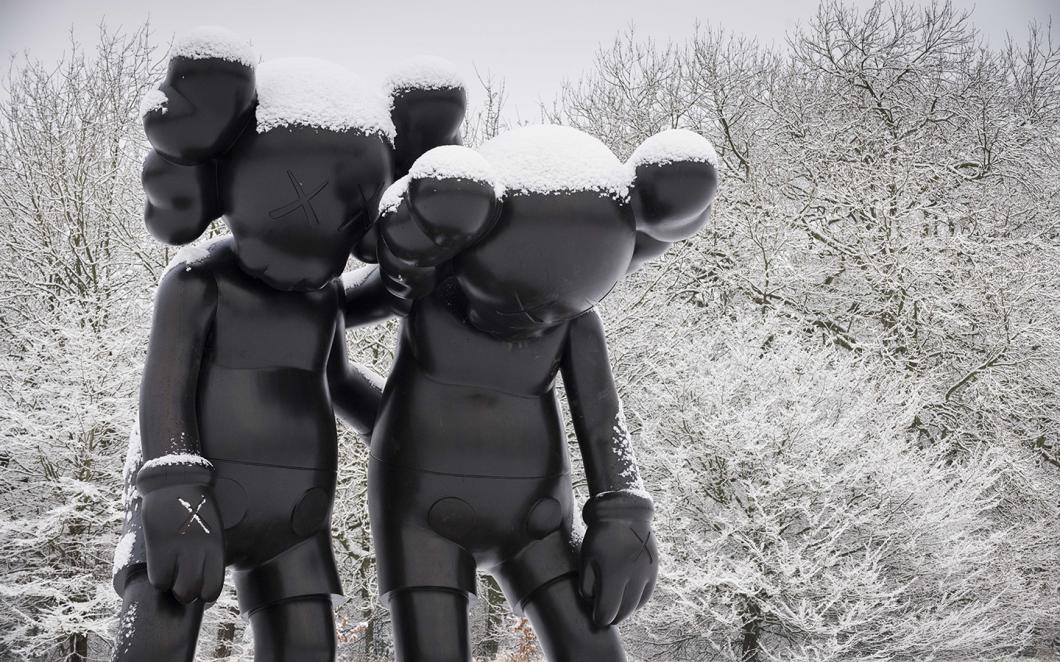 "It is such a privilege to work with such a dedicated, smart and fun group of people. The team all approach their work with such poise and professionalism – it is always impressive, never lacking and seamless in its execution!"
Saskia Neumann, Global Art Manager, Absolut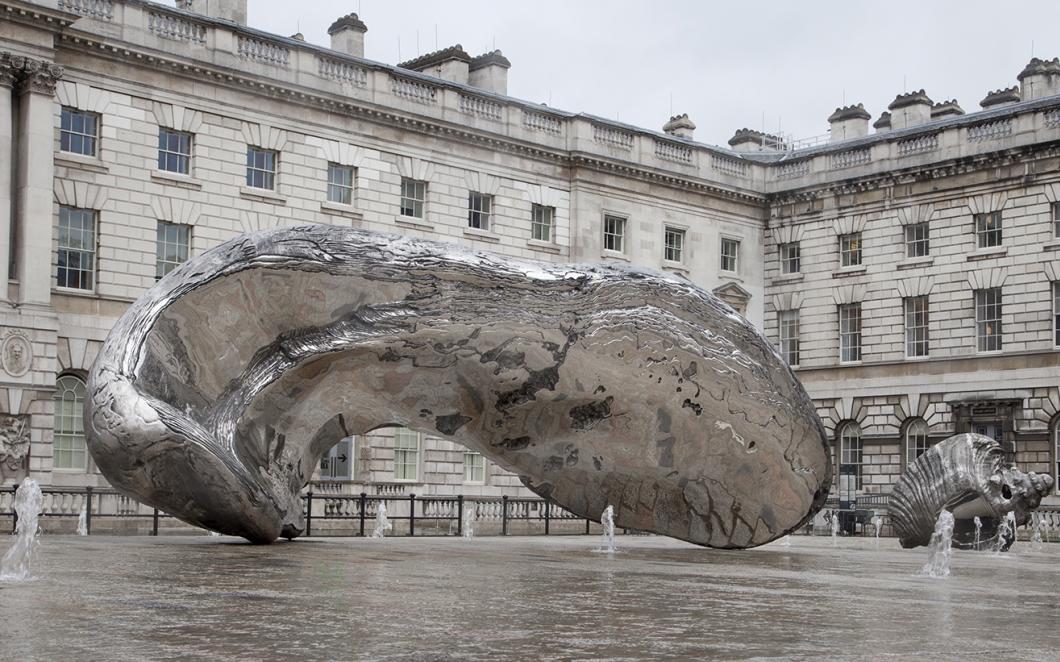 Our clients include museums, galleries, art fairs, biennales, performing arts organisations, festivals, non-profit foundations, international luxury brands and corporate supporters of the arts. Our approach is intelligent and informed. From advising on partnerships to planning events to navigating the ever-changing digital landscape, every project is different and every solution is bespoke.