Expect a fun, energetic array of house, UK garage, 2-step, grime, and a splash of UK funky from a female-led line-up.
Nitework is a collaborative project between vocalist/DJ Ell Murphy and producer/DJ Medlar, with the south east London duo creating sleek and soulful UK garage. Joining forces with dubplate king Riz La Teef, they released their debut EP Higher on his South London Pressings imprint in October 2020.
Rye Wax alumni and former shop manager Claire Voyant forms half of south London DJ duo SOUVENIR, whose bi-monthly residency on Lyon-based Lyl Radio unearths lively, esoteric electronic and dance gems from the modern musical landscape. Joining us in a last minute change to the line-up we're glad to be able to welcome the other half of SOUVENIR, Elle Andrews, who has been playing underground parties across the UK for over ten years, DJ'ing alongside and contributing mixes for 12th Isle, Going Good, PLO MAN, Christoph De Babylon, Raime and Bushes, to name but a few.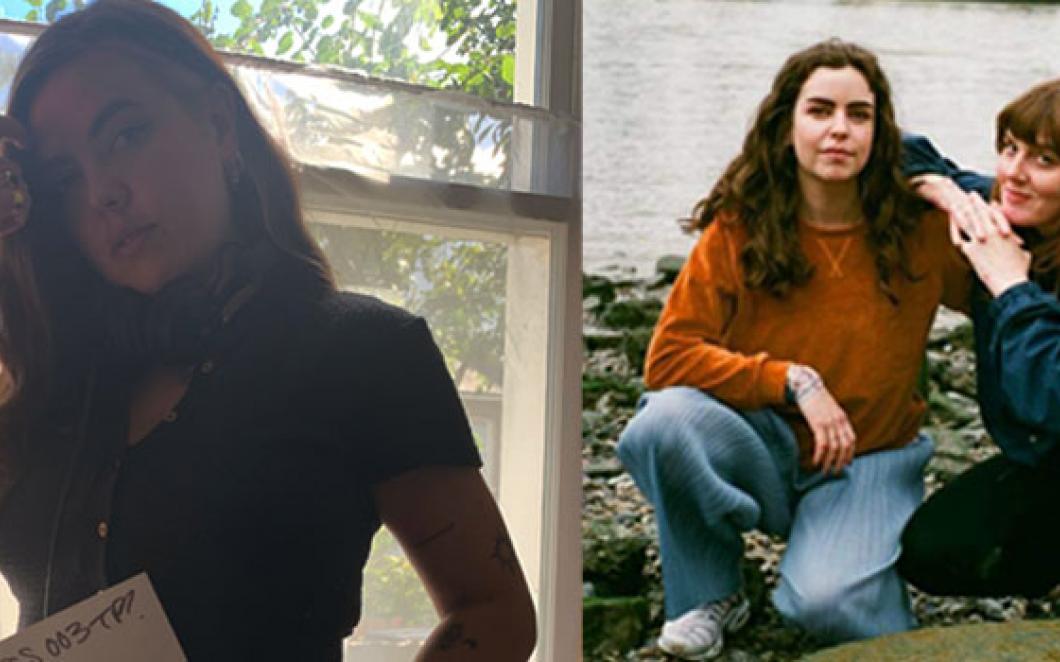 You can soak up the atmosphere whilst enjoying a range of delicious cocktails from DODGE Lates drinks partner Hennessy, including a group-sized self-serve keg of Hennessy, Ginger & Peach delivered direct to your table.
Drinks Partner