Whilst the world wakes up to how damaging plastics are to our environment, Makerversity question what a world without industrial waste would look like. What if we only used locally abundant nutritious materials such as hair and food to create our products? What if we viewed materials as nutrients circulating in healthy, safe metabolisms instead of future landfill?
Join Makerversity in this lively debate led by MaterialDriven to hear from four Designers exhibiting in Material Explorations: Waste Streams who use industrial by-products as the starting point in their creations and are spearheading the notion that waste is an un-tapped abunant resource that should be treasured not trashed.
Speakers
MaterialDriven
MaterialDriven is a design and innovation consultancy. The company focusses on inventive materials, their processes of making, and the creators behind them. Working with both established manufacturers and individual makers, MaterialDriven helps bring technically advanced and specialized materials to the design industry, and supports emerging materials evolve from prototype to product.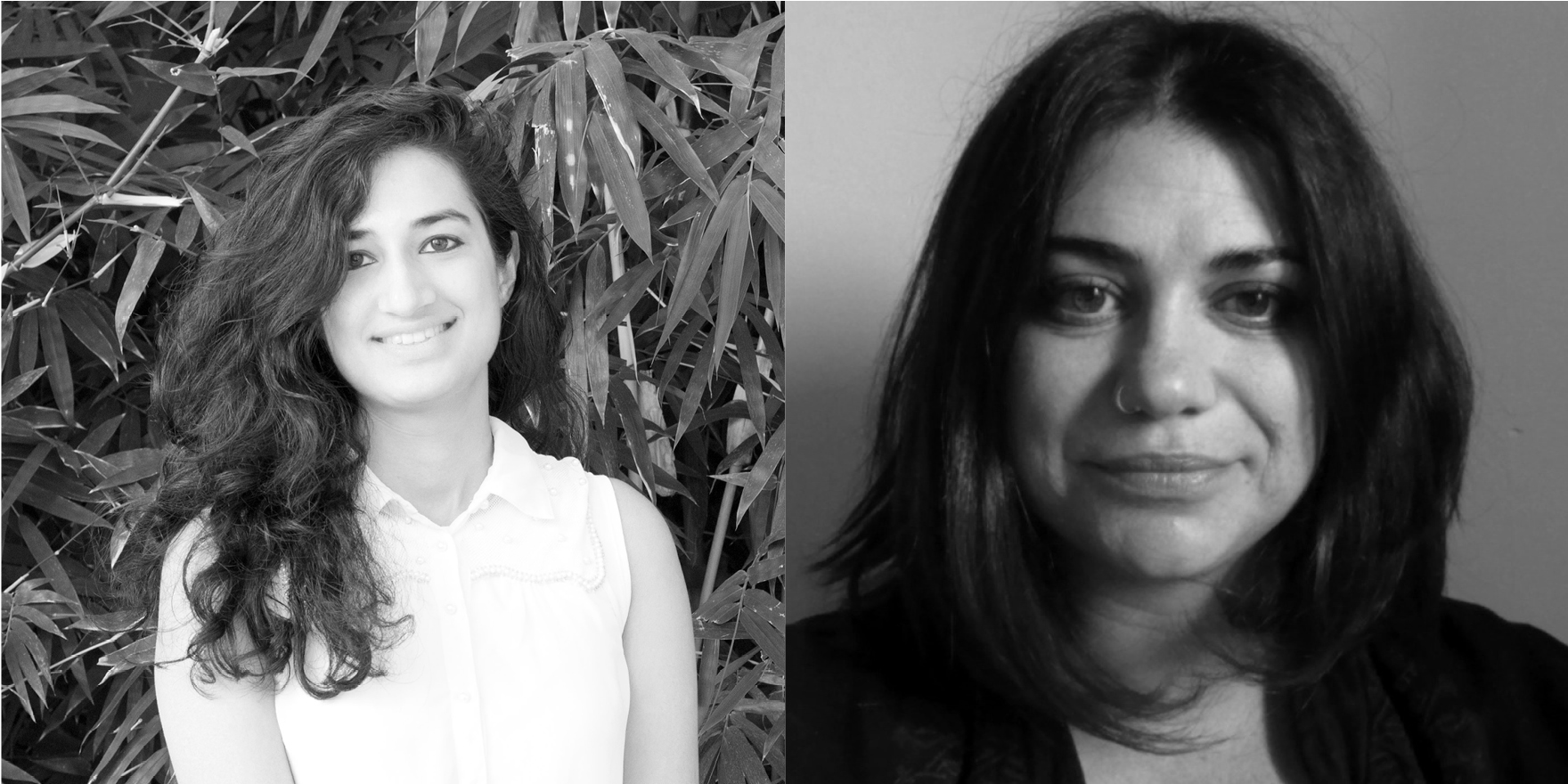 Chip[s] Board
Rob Nicoll // Rowan Minkley
Rob Nicoll and Rowan Minkley are co-founders of Chip[s] Board.
Chip[s] Board® is an eco-friendly alternative to chip board and MDF made from potato waste. Unlike its resin based counterparts, Chip[s] Board® is biodegradable post-use and doesn't contain added formaldehyde or any other toxic resins and chemicals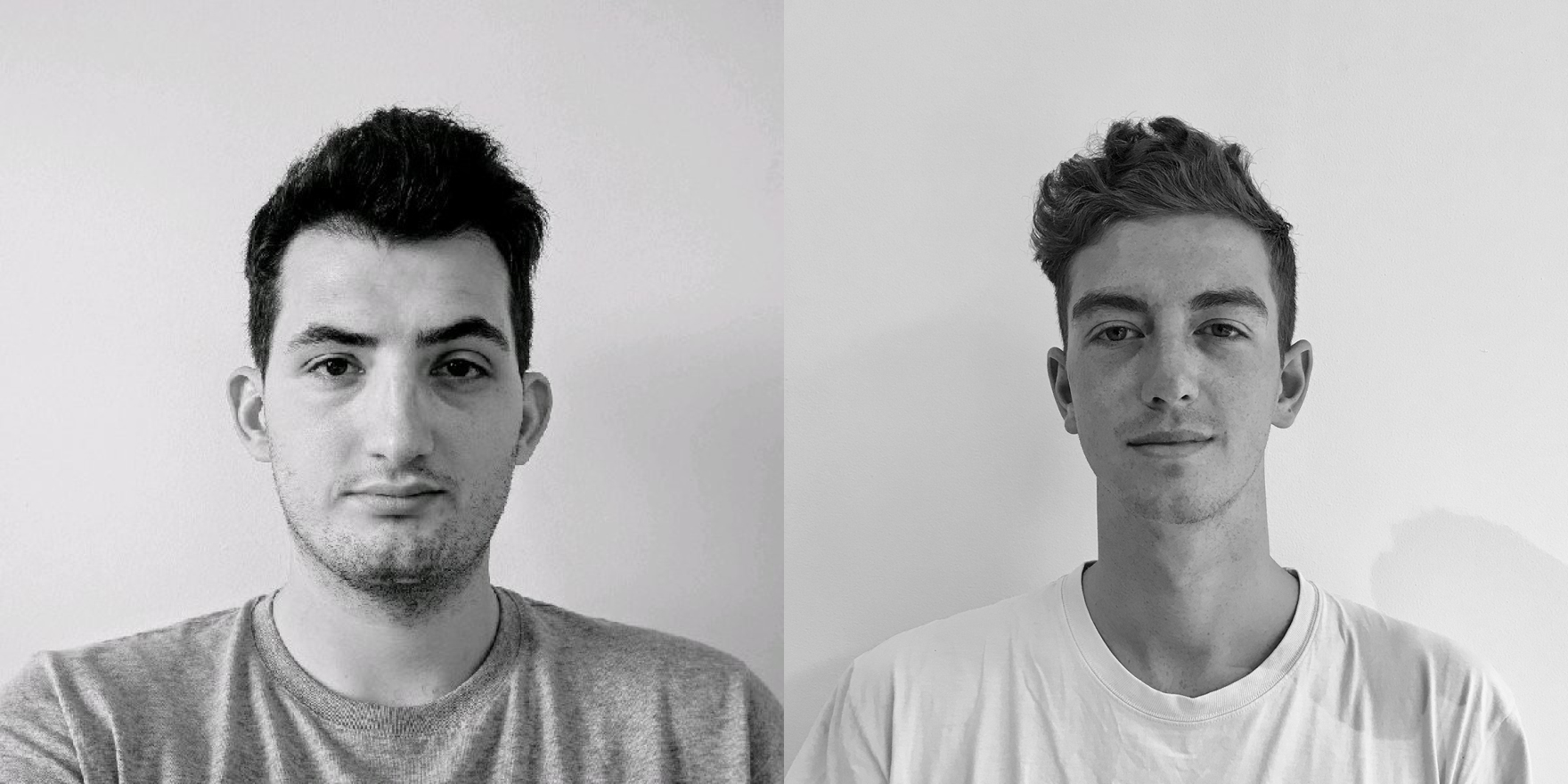 Isabel fletcher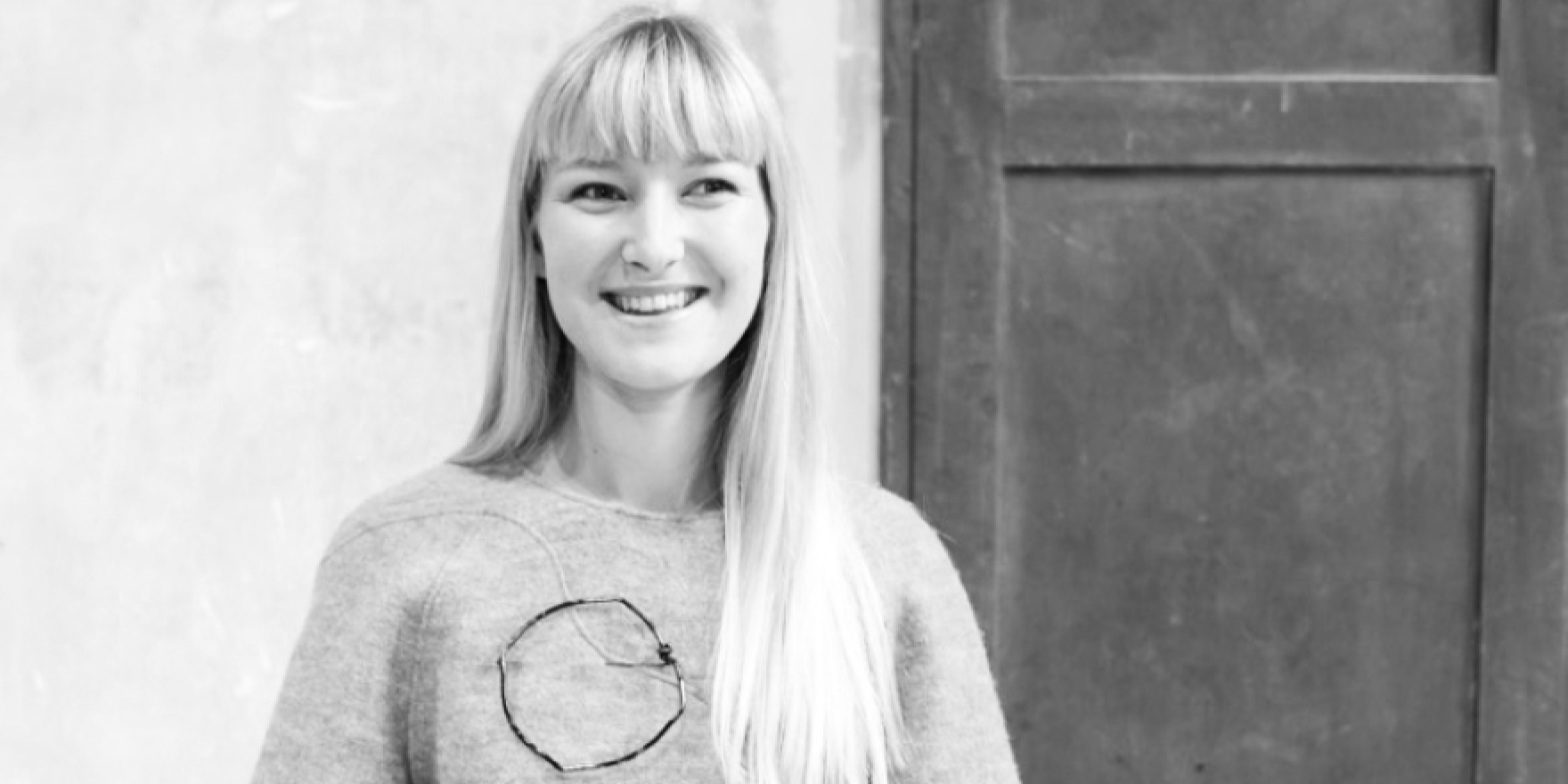 Sanne Visser 
Sanne Visser is a Dutch designer based in London, UK. A material explorer and maker, graduated with the masters Material Futures at Central Saint Martins, UAL. Her main interest as a designer is in material innovation, sustainability and future thinking. The production process is highly important in her work, where craft meets innovation and system design. In her project "The New Age of Trichology," she looks at how human hair waste can be harnessed as a renewable resource.