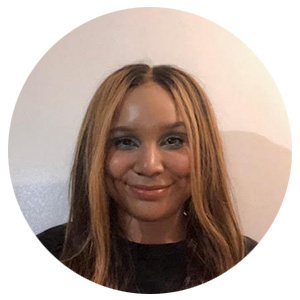 Multidisciplinary artist working with a variety of materials including wood, textiles and ceramics.
Their designs explore sustainability in the near future as well as nature, and the organic shapes they provide within the urbanized worlds we are living in. Growing up in London, they have witnessed the rapid regeneration of the city and their work further explores what the speculative near future will be like.  
They are a co-founder at Decolonised Networking, who provide local workshops, mentoring and job opportunities to young BPOC in South London. They are also a filmmaker, combing their coding skills to created distorted image of fictional tales.