Anna Meredith creates a sound which straddles the different worlds of contemporary classical, art pop, electronica and experimental rock.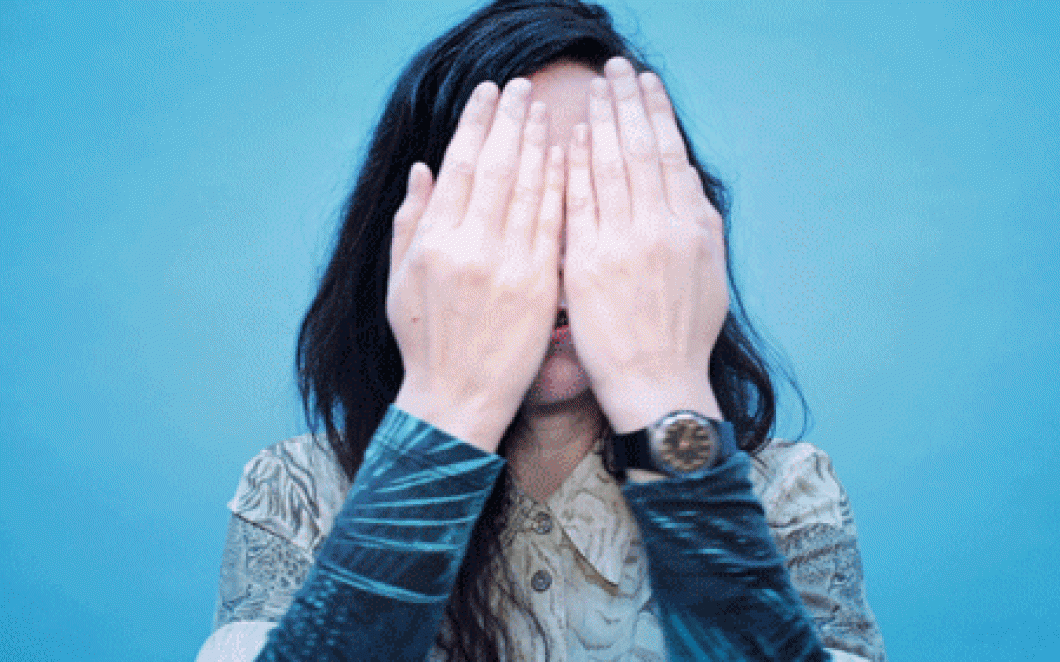 "One of the most innovative minds in modern British Music"
Anna Meredith's work as a classical composer has taken her everywhere from a premiere at the Last Night of the Proms, soundtracks for numerous films, installations and documentaries, a stint as Composer in Residence with the BBC Scottish Symphony Orchestra to the award-winning 'Handsfree' for massed body-percussion, installations for Sleep-Pods in Singapore, Park Benches in Hong Kong and the world's first Concerto for Beatboxer and Orchestra as well as broadcasts on Radio 1, 2, 3, 4 & 6. Her debut album, Varmints was released on Moshi Moshi/PIAS in March 2016 and has attracted numerous 4 and 5 star reviews from press and media around the world including Pitchfork's coveted Best New Music. She is currently touring the album with her 6 piece band.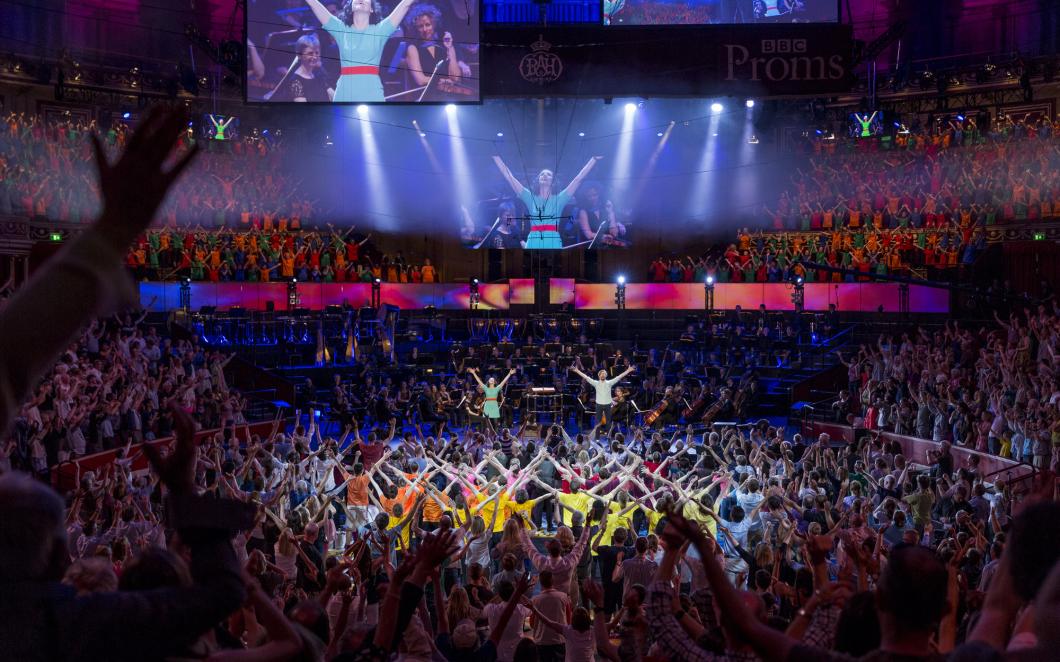 Anna is increasingly interested in installation and site-specific composition and will be exploring the theatrical and story-telling side of her writing whilst in residence.