Lindsey Dryden's work explores intimate and unexpected stories at the intersections between the body and the arts, particularly around music.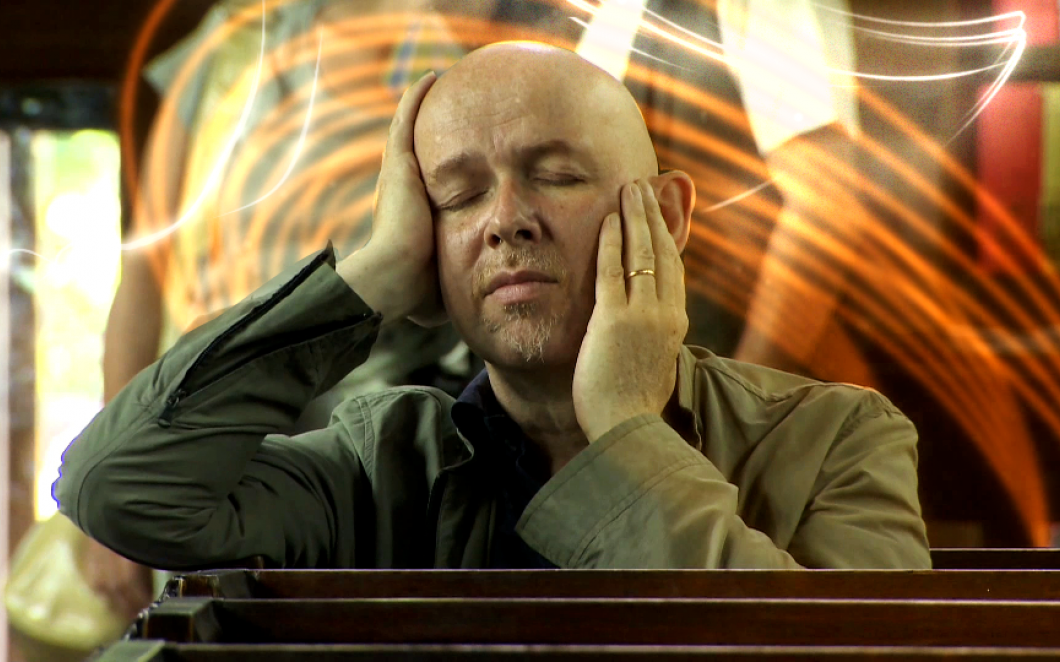 ' [Dryden makes] formidable and innovative uses of the documentary format to provide a unique insight into the human condition'
Her acclaimed work includes Lost and Sound (2012, director/producer), Close Your Eyes And Look At Me (2009, director/producer), Little Ones (2013, producer) and Unrest (2017, producer), and has shown at festivals including SXSW, Sundance, True/False, Sheffield Doc/Fest, CPH:Dox, HotDocs, Art of the Real, on television and in cinemas. Nominated for Best Female-Directed Film at Sheffield Doc/Fest in 2012, Best New UK Filmmaker at Open City Docs 2012, and Best Producer at Underwire in 2013, she won a Special Jury Award at DORF Music Film Festival 2012, and Unrest won a Special Jury Award at Sundance in 2017. A proud member of the Queer Producers Collective, Lindsey is currently making art films for Tate (the latest of which appears in the Queer British Art exhibition at Tate Britain), and directing a new hybrid doc/fiction feature.
Whilst in residency Lindsey will be researching the representation of the queer female body in contemporary independent cinema, alongside writing and directing Billy, in collaboration with Parabola Films. She is also co-producing a Virtual Reality project about finding new ways to experience the body after unexpected and devastating illness, in collaboration with the award-winning team behind Notes On Blindness VR and Shella Films