From encouraging more sustainable materials and recycling as much as possible to carbon offsetting events, our accredited suppliers are leading the way in the events industry.
We are very proud of the work our accredited suppliers are doing to be as sustainable as possible, as well as championing new initiatives to offset their carbon footprint. 
Waste is a big issue in the events industry, what happens to all the left-over materials? By Word of Mouth are supporting City Harvest London with two charity canapés made using offcuts and trimmings from their kitchens. A donation from each canapé orders helps City Harvest London collect surplus food from across London and redistributes it to charitable projects. 
Another way to help reduce waste is to try to reduce the use of non-recyclable materials to begin with. Hayford & Rhodes, one of London's leading florists, are cutting their consumption of floral foam, a non-biodegradable plastic product is an ongoing issue within the floristry community. Wherever possible they avoid using florist foam, devising solutions to build and construct installations using alternative environmentally friendly means.
Broadsword, one of our accredited production companies, recycle all the paper, glass, cardboard, printer cartridges and batteries they use. All of the materials Broadsword use for the purpose of set building are recycled where possible, with reusable materials are offered to local community schemes and schools. 
Another way to make events more sustainable is to look at how far the produce used in the food served at your event has travelled to reach the table. Bryn Williams Events, based on site at Somerset House, are working hard to reduce the food miles of their offering. As well as consolidating deliveries wherever possible, they are sourcing produce from our Edible Utopia programme – a project to grow mushrooms and rhubarb in hidden and overlooked locations around the building, and place beehives on our roofs to produce honey. They are also establishing their own herb garden onsite. Meanwhile Bubble Food have created industry leading vegan and plant-based menus to help make your food options more sustainable. 
Since January 2020 Blue Strawberry have pledged to plant a tree for every event confirmed across their business with The South Downs National Park Trust. This is one of the most efficient and cost-effective ways for them to offset their carbon footprint of both their events-based activities and their premises. Seasoned Events also measure the CO2 emissions from their vans use for events and plant trees to offset these emissions.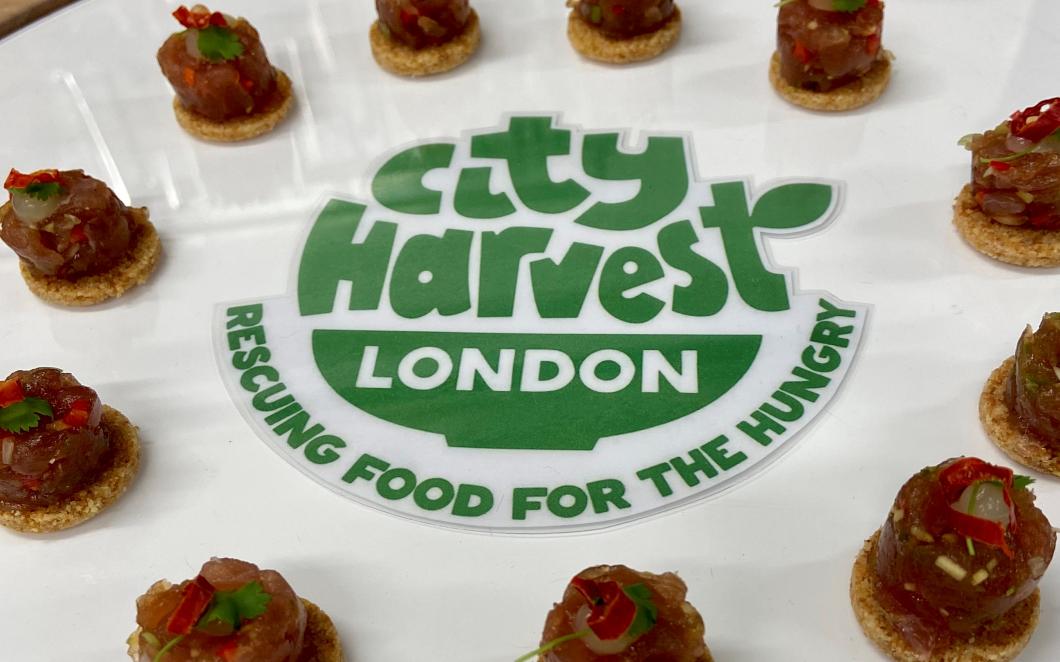 There are many aspects of an event which can affect the carbon footprint of your event including the suppliers you engage with. When contacting suppliers here are some questions you may want to ask to help start the conversation and find the most sustainable option for your event: 
Are they consolidating their deliveries to Somerset House?
Do their staff and crew use public transport and arrive by foot wherever possible?
Are they sourcing local produce or equipment and using in-house existing stock where possible?
Are they using less plastics in their packaging and reusing materials where possible and if not recycling?
How are they disposing of waste? Where do left over materials or food go to after events?
If you are unsure where to start, have a specific initiative that you want to align with a supplier, or just need some further advice, please do not hesitate to get in contact with the team via events@somersethouse.org.uk.
By working together with our clients, suppliers, visitors and the 2500+ resident creative community, we are committed to collectively reducing our impact on the planet.