Working with bioacoustics, biological time and electromagnetism, Philomène Pirecki broadcasts a new video as part of Art Night 2021.
Recorded at the newly launched 180 Studios at 180 The Strand and offsite locations, the commission is set in a time where human touch is no longer allowed, exploring the ephemerality of intense sensory states. 
It is a journey into a spring/summer ritual, an awakening of the senses through the conduits of the stinging nettle (urtica dioica), for its properties as both an irritant to the body and a tonic. It unfolds within an audio visual performance of bodily rhythms – recordings from physiological responses including variations in heart-rate and breathing, associated brainwave frequencies, and incantatory vocals. Performers will accompany Pirecki and the work will conjure a visual and sonic pathway through a cycle of intensity, decay and invigoration.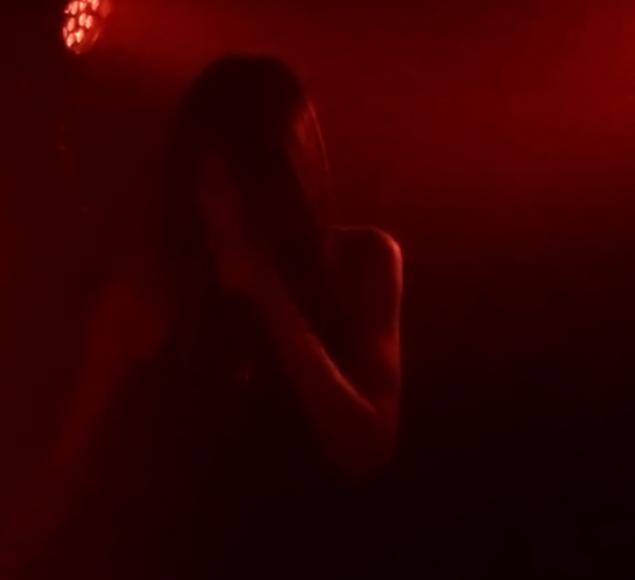 About Art Night 2021
Somerset House partners with Art Night for its fifth edition, taking place in locations nationwide and online. 
Commissioned by Art Night, Somerset House and Fact in collaboration with 180 Studios, as part of the 2021 Art Night festival curated by Helen Nisbet. Supported by the Adonyeva Foundation.